The moon over Zanzibar makes Hamburgers happy…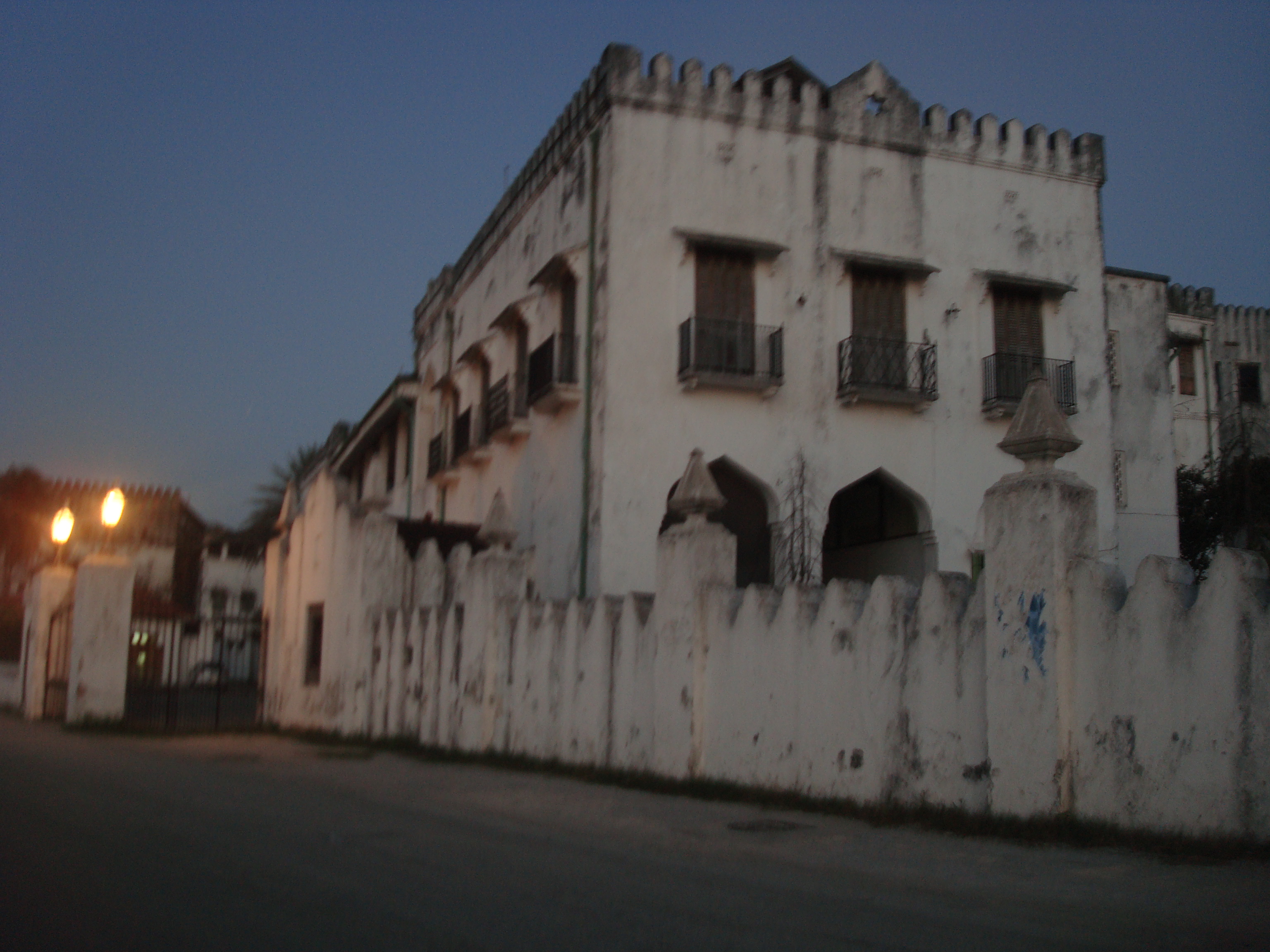 Thanks, Sabine Rollinger and thanks Mr. Vladi and the the entire Dr. Götze Land & Karte team – had a very enjoyable reading with dia-show in Hamburg.
Vielen Dank, es war eine tolle Lesung bei Dr. Götze Land & Karte.
Here a few photo impressions – including a proud Plattenbaubewohnerin (photo below), my family, a dhow trip and the moon over Zanzibar which went down very well with the Hamburg audience.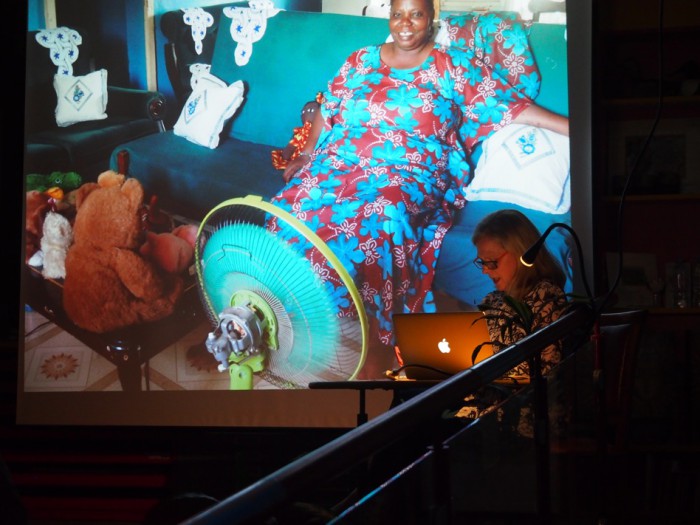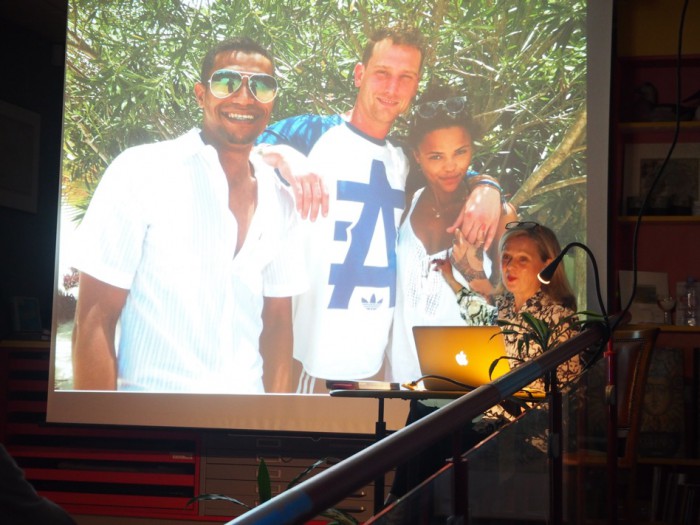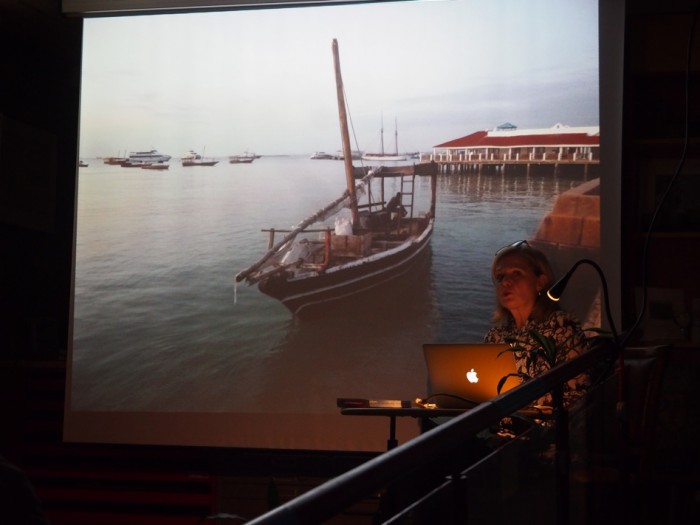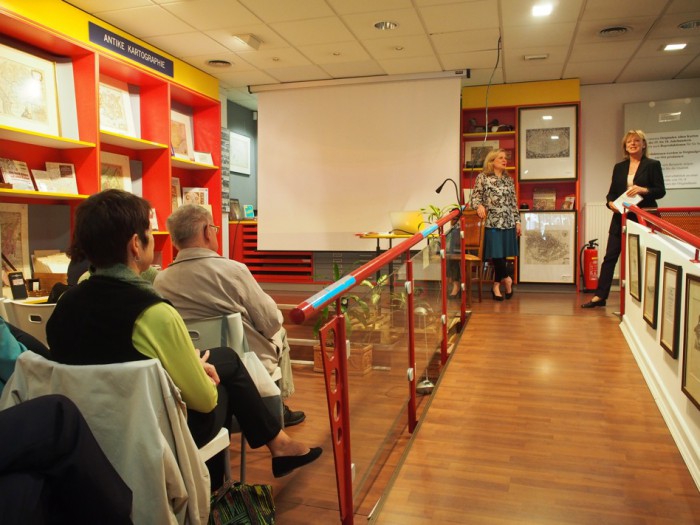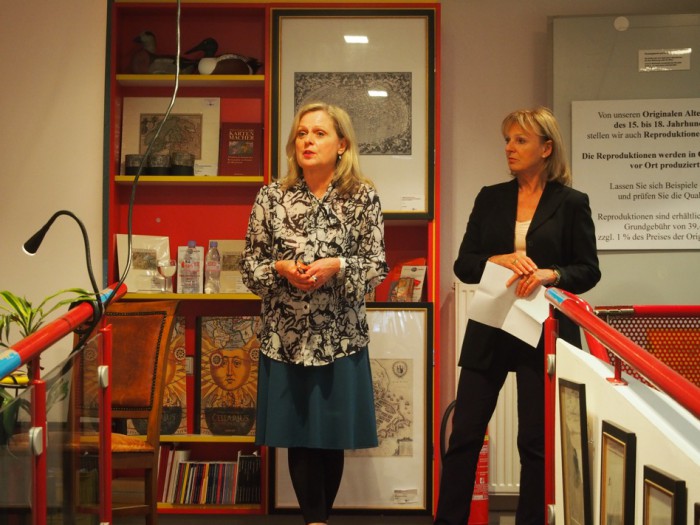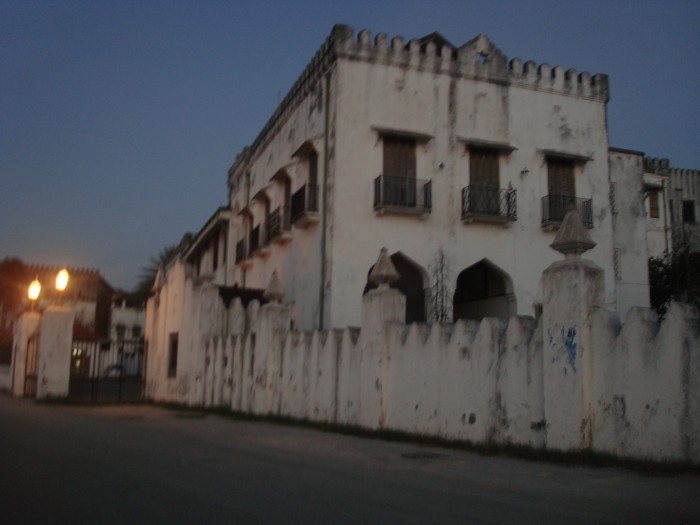 Other news, weitere Neuigkeiten:
Zanzibar wird langsam "in" – ob's mit meinem Buch zusammen hängt? Well, who knows, auf jeden Fall passt es zeitlich wohl genau.
Auf der neuen Reise-Website der wunderbaren Britta Schmidt (Ex-Sylt) – mit Tipps für lässige Luxusreisende – findet Ihr ein detailliertes Sansibar-Update von mir mit Tipps auch zum frisch eröffneten Hyatt Hotel. Marcela Herrendörfer ist die deutsche Generalmanagerin dort.
Reisewebseite www.brittneys.de – für lässige Luxusreisende
Zanzibar Park Hyatt – dito!
Demnächst werden verschiedene Frauenmagazine Geschichten über Sansibar bringen, auch von mir gibt's Neues in Tages- und Wochenzeitungen – mehr wenn's soweit ist.
Dr. Götze Land & Karte
Alstertor 14-18
20095 HAMBURG
Tel.: 040/35 74 63-0 | info@landundkarte.de
Germany's biggest geographical books- and maps store
a mecca for travelists