Culture Tipp: Elbjazz – my reason to come back to Hamburg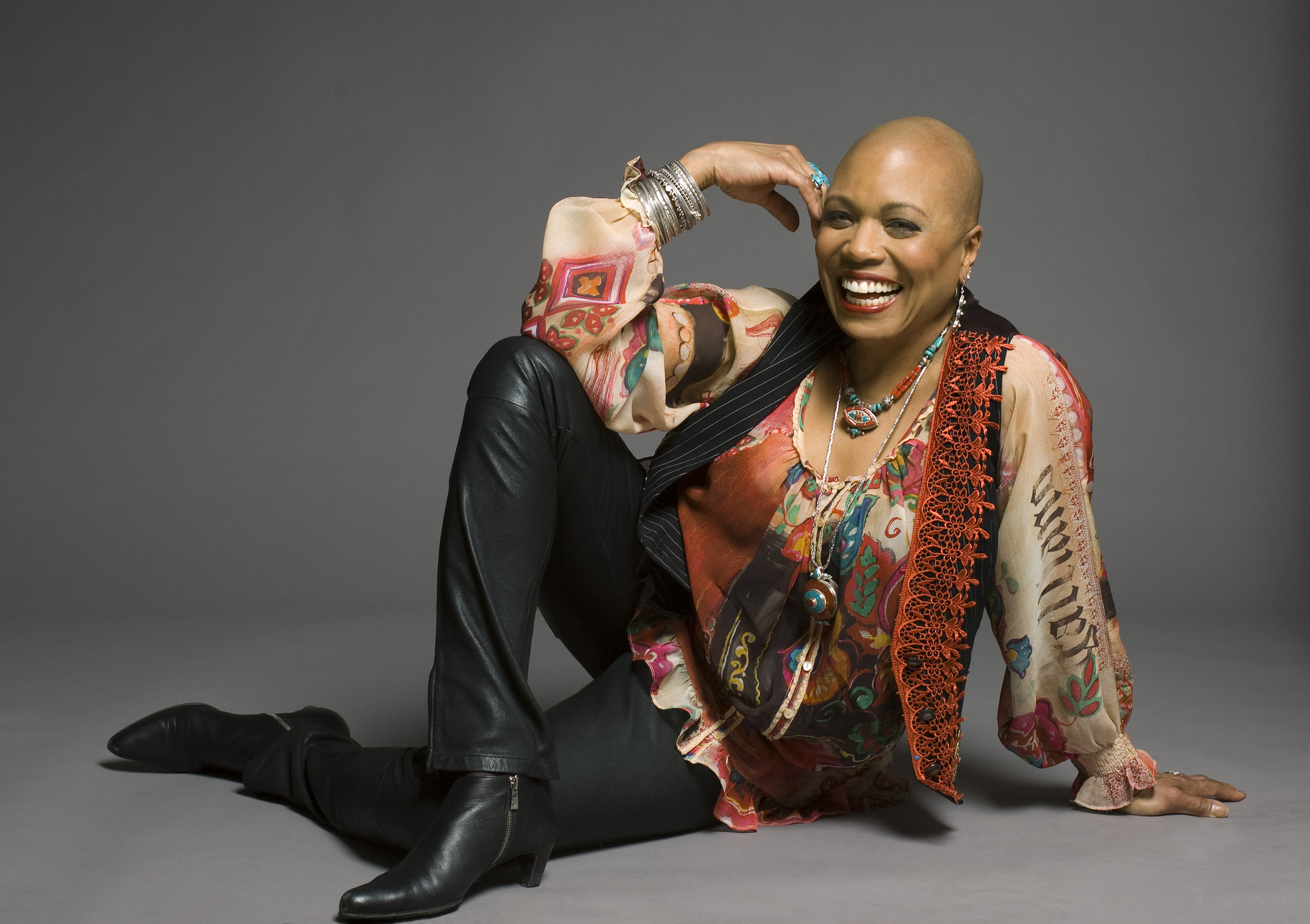 When Elbjazz is on again, I know I have returned to Hamburg, and the summer is almost on its way.
Every year, punctual, the last weekend of May this maritime jazz festival conquers my heart, my ears, my everything. Now in its 6th year, the worldclass event has cleary left behind the toddler stage becoming a quirky juvenile. Frontrunner this year ist jazz legend DEE DEE BRIDGEWATER (photo above). The New York First Lady of Jazz performs on Friday night. One of my favourites and 'Geheimtipp' is ERLEND ØYE & THE RAINBOWS, a Norwegian reggae performer playing with an Iceland band. He is the founder of the Kings of Convenience and head of The Whitest Boy Alive. Another hot ticket should be ED MOTTA, soul and funk artist from Rio de Janeiro. The artists prove once more how versatile Elbjazz is, not strictly jazz but also strictly jazz.
The biggest challenge as usual for listeners will be to commute from one concert to the next in time, using all sorts of means, from bicycles to boats. There's a much-loved boat shuttle across the Elbe. Sitting in these small barges with a cool Hamburg captain at the wheel and an Alster beer in hand, together with hundreds of jazz enthusiasts is clearly already half of the fun.
Elbjazz 2015 offers 50 concerts in 2 days on 10 stages, some in the docks, some in the port, some in the Hafencity (harbour city).
Club nights on Friday and Saturday night featuring such famous night spots as the Mojo Club are included, also art and photo exhibitions for instance at the Deichtorhallen, an airy and impressive industrial-chic institution in Hamburg.
The festival ticket is 79 Euro for 2 days and all transportation. There are special travel offers and arrangements with a number of hotels. The modern and stylish 25-hours in the Hafencity is usually a good bet.
Culture and Travel Tipp ELBJAZZ
Annual jazz festival with maritime flair
29 and 30 May, 2015 in Hamburg
50 concerts, 12 days, 10 stages
for next years's festival check: ELBJAZZ.de
MY RATING: 10 OUT OF 10 POINTS FOR ENTICING ME FROM ZANZIBAR TO HAMBURG EVERY YEAR
Here my impressions of last year's Elbjazz, enjoying the boat rides and Hugh Masekela from South Africa on stage: