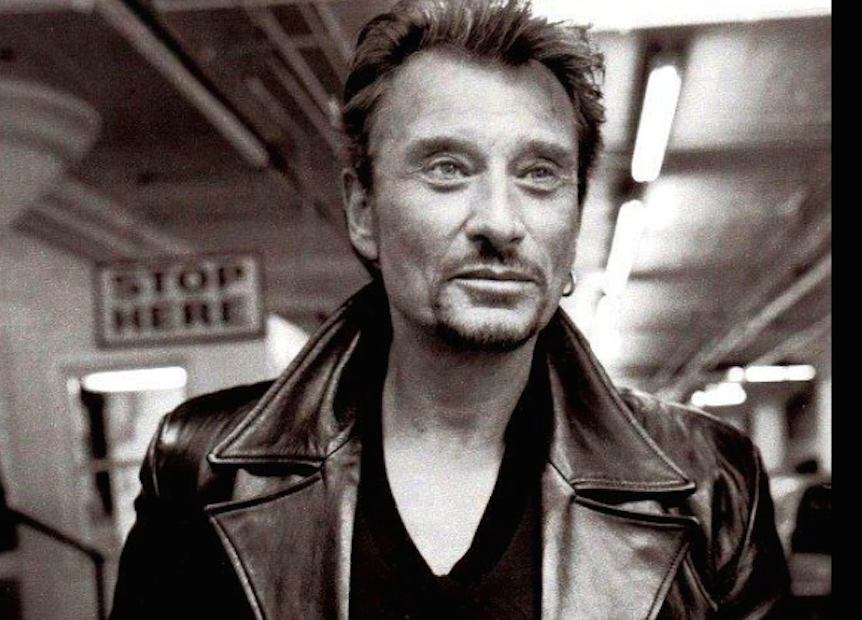 Johnny Halliyday is dead. The inventor of "twist" died in France with 74 yesterday, although I thought he looked older somehow. The singer with a timeless rock-n-roll hairstyle and a naughty Reeperbahn-type face brought France to the world and America to France.
His last record was simply called "De l'amour".
I liked him all my life. RIP, Johnny.