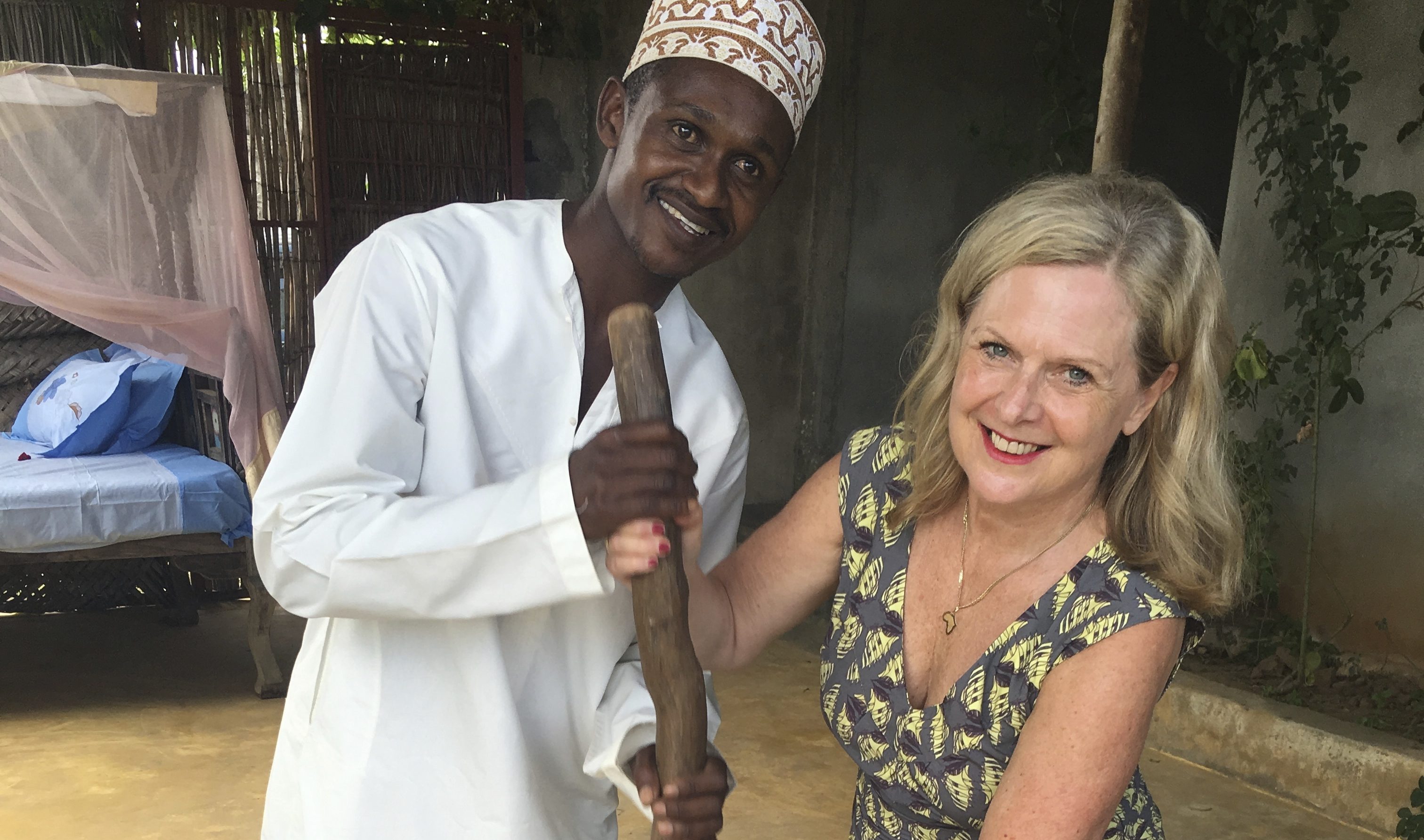 Welcome to the new season: The tours follow the tracks of German journalist and book writer ANDREA TAPPER. Discover the island through a well-known journalist's eyes.
Meet key local people, indulge in authentic discoveries. Visit galleries, meet artists and designers, shop your very own antiques, discover the night life, sample traditional beauty secrets, have your own private fashion show.
We offer 3 carefully curated Private Tours in Stone Town 3 times a week. Infos here:
Off-the-beaten-track, authentic, fun!
Discover the scene like an insider with our From Sansibar with love Private Tours.