Beautiful and stylish: African Christmas gifts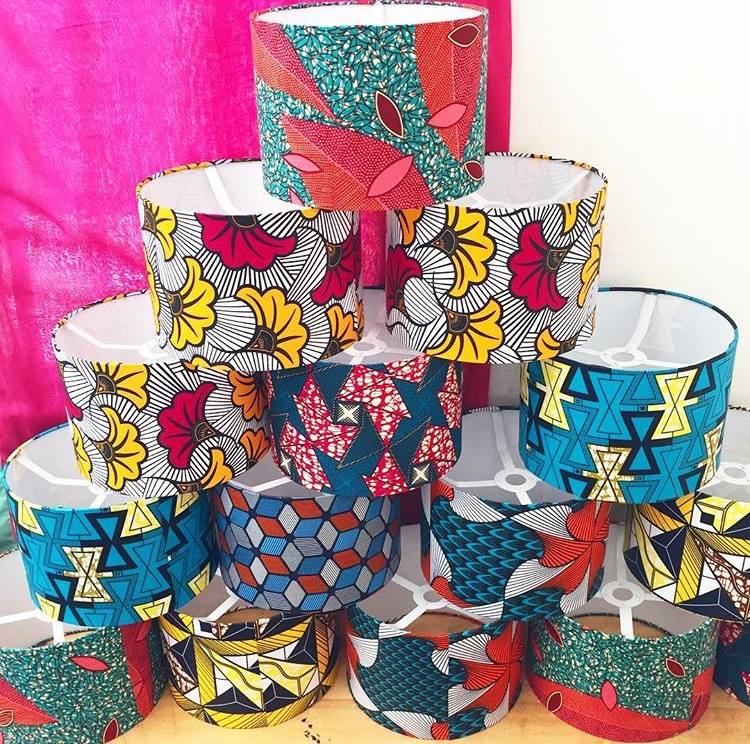 Looking for a Christmas gift? There are more and more beautiful things made in Africa – how about these lampshades for Christmas?
I have them in my Zanzibar flat too, perfect with a brass IKEA stand.
The African lampshades are made by by Neema Crafts.
Sucht Ihr ein außergewöhnliches, afrikanisches Weihnachtsgeschenk? Bei Neema in Daressalaam gibt es tolle Lampenschirme aus afrikanischen Stoffen. Urban, retro, original. Dazu z.B. ein Ikea-Fuß und das Ganze sieht aus wie bei From Sansibar with Love zuhause.
Neema existiert seit 12 Jahren und ist eine Behinderten-Werkstatt in Dar, die inzwischen 110 Leute beschäftigt. 🙂