ZOLLYWOOD – Movie time in Zanzibar!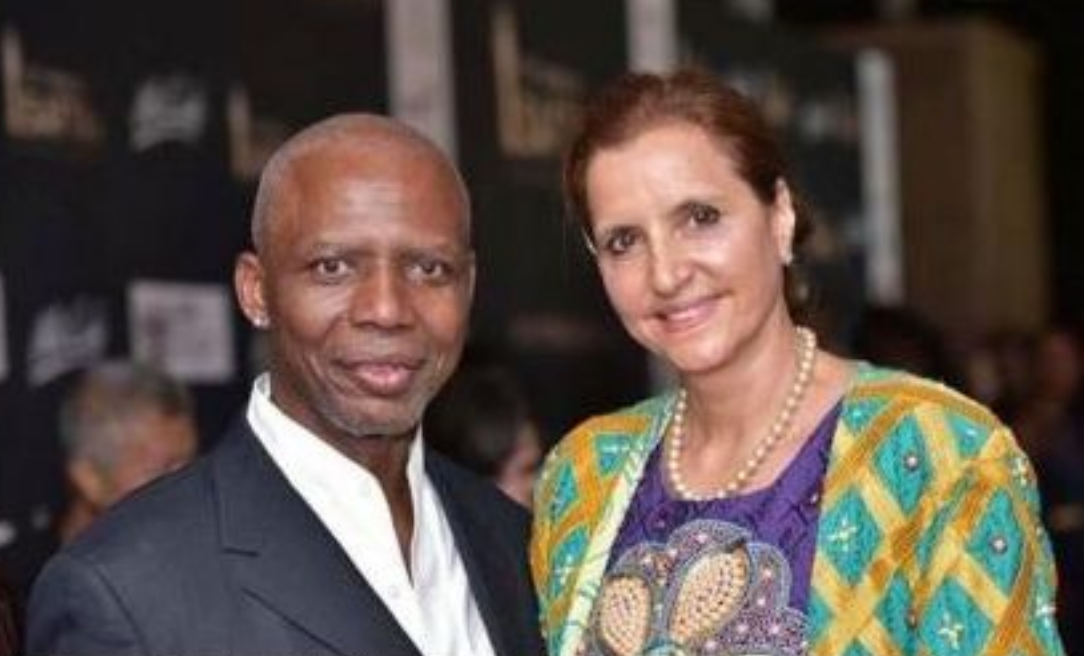 Two dozens of African films, 64 film students, 3 venues, 10 free movie nights: That is the Zanzibar International Film  Festival (ZIFF), now in its 22nd year. A kind of Zollywood, really.
The 22nd Zanzibar International Film Festival (ZIFF) runs  from 6 July – 14 July 2019, this time under new directors from South Africa. Nigerian-born and UK-educated Faith Isiakpere is the new CEO, and Firdoze Bulbulia from South Africa the Festival Director (photo). The two have been collaborating on major film events since years. Mme Firdoze Bulbulia is an expert on children's rights.
Special: South African films
This year festival – as usual late in being communicated – showcases an interesting mix of about two dozens of films from Africa, Arab countries, India and beyond. There is a South African day and workshops for young-and-coming filmmakers.
Films are shown at the Old Fort, The Beach House and the Zancinema near the container port.
Here my favourite picks:
– Saturday 6 July:
– Subira (photo) – Kenyan love story filmed in Lamu, a Swahili island very similar to Zanzibar – so that should be an interesting comparison
– Sunday 7 July:
– 10 days before the wedding – entertaining story line from Yemen
– A city and the lost art ofhappiness – from Cairo Egypt, the Egyptians are fabulous and modern story tellers
– Monday 8 July – South African day:
– Whispering Truth to Power – investigative film into the demise of Jacob Zuma, the lead role plays the first female prosecutor in SA
– Not in my neigbourhood – film about gentrification in SA, interesting for Zanzibar with half a million foreign visitors per year!
– Tuesday 9 July
– Fahari yetu – a Zanzibari Short film (24 min) about fishing and conservatiion and the fight for it all, promising!
– BOHEMIAN RHAPSODY – the life of Freddie Mercury on the island where he was born – a MUST-see!!
Enjoy!
And here to ZIFF directly