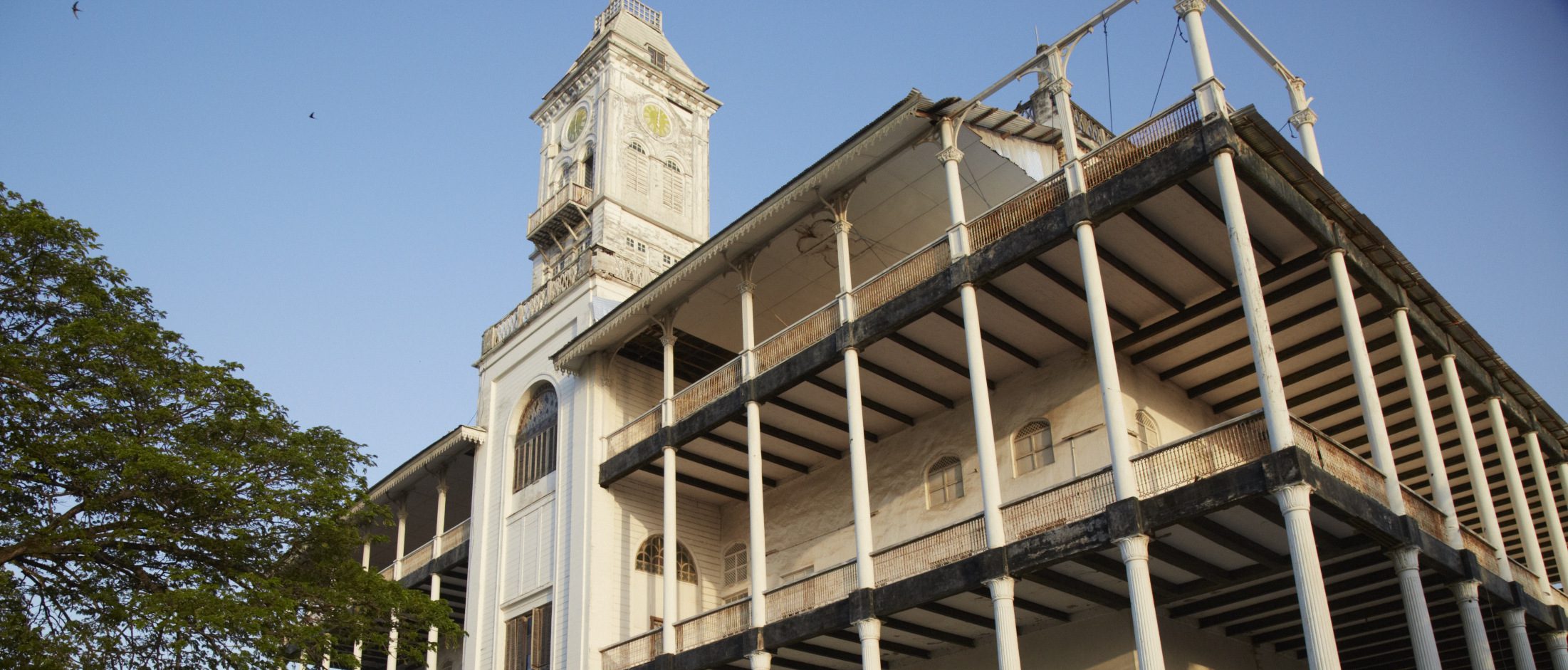 Zanzibar has to get its act together and preserve its historical building, demands the UNESCO World Heritage foundation. Strongly they are criticising the new building of the Park Hyatt Hotel at the seafront "as encroaching the public beach" and having "a significant adverse impact on the silhouette" of Sansibar.
My story about the issue was published in SÜDDEUTSCHE ZEITUNG on 9 June 2016.
Here it is, together with photos to highlight the drastic situation.