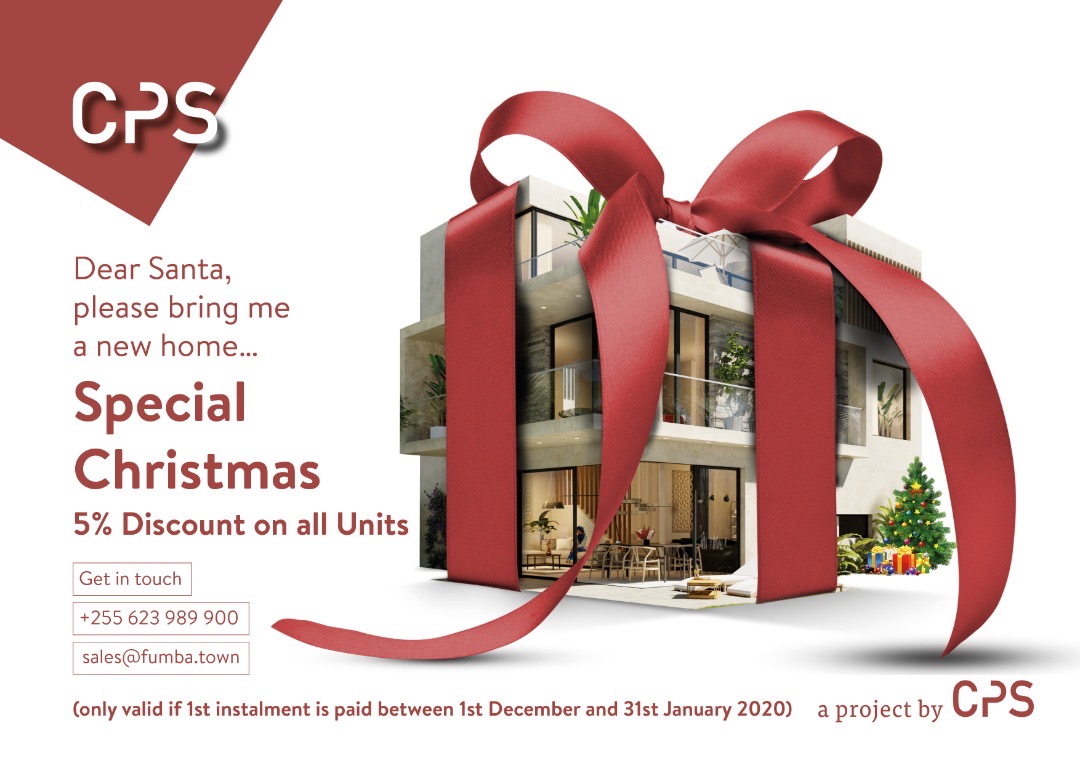 After two highly successful releases of THE FUMBA TIMES already, we would like to celebrate the end of 2019 and the new year 2020 drawing closer with this final edition of the year.

In this issue (December 2019 – February 2020), we focused on honouring some of the many people and stories who give their heart and soul contributing towards the place that they call home – Zanzibar in East Africa.
By featuring go-getters such as fashion designer Doreen Mashika, Siti & the Band, athlete Malaika Mihambo and many more, we want to salute these extraordinary talents originating from this part of the world and their quest to showcase it's beauty.
I wish you a joyous and merry start into the new year and look forward to bringing a piece of Zanzibar right to your doorstep again in 2020.
ANDREA TAPPER, editor-in-chief
THE FUMBA TIMES
Download the new issue here
FumbaTimes
THE FUMBA TIMES is the first english language newspaper of Zanzibar.
Your newspaper with perspicacity.
Get your copy now, all over town in Zanzibar, Dar Es Salaam, Muscat, Nairobi, Dubai. And the lucky ones who live already in Fumba Town, the growing eco city of Zanzibar, or have booked housing there will get the newspaper delivered straight to their mailbox wherever they reside (at least that's the plan!). Watch out for the postman, dears.
And: Let us hear your feedback! We look forward to your reactions and suggestions.
Getting it right! The video-clip shows the careful and diligent printing at THE NATION printing facility in Dar es Salaam. Thanks, guys!
Santa, I'd want a house in Africa…
For those of you who are looking for a house in Africa – come and have a look at FUMBA TOWN, East Africa's first eco-city on the island of Zanzibar. Apartments starting at about 19,000 USD, houses at around 50,000 USD only. Permaculture gardens, drinking-water from the tap, climate-conscious buildings, top-notch digital connections, lovely neighbours, a truly green and alternative community, very well secured.
Go green, go Fumba!