I love Christmas classics: Miracle on 34th street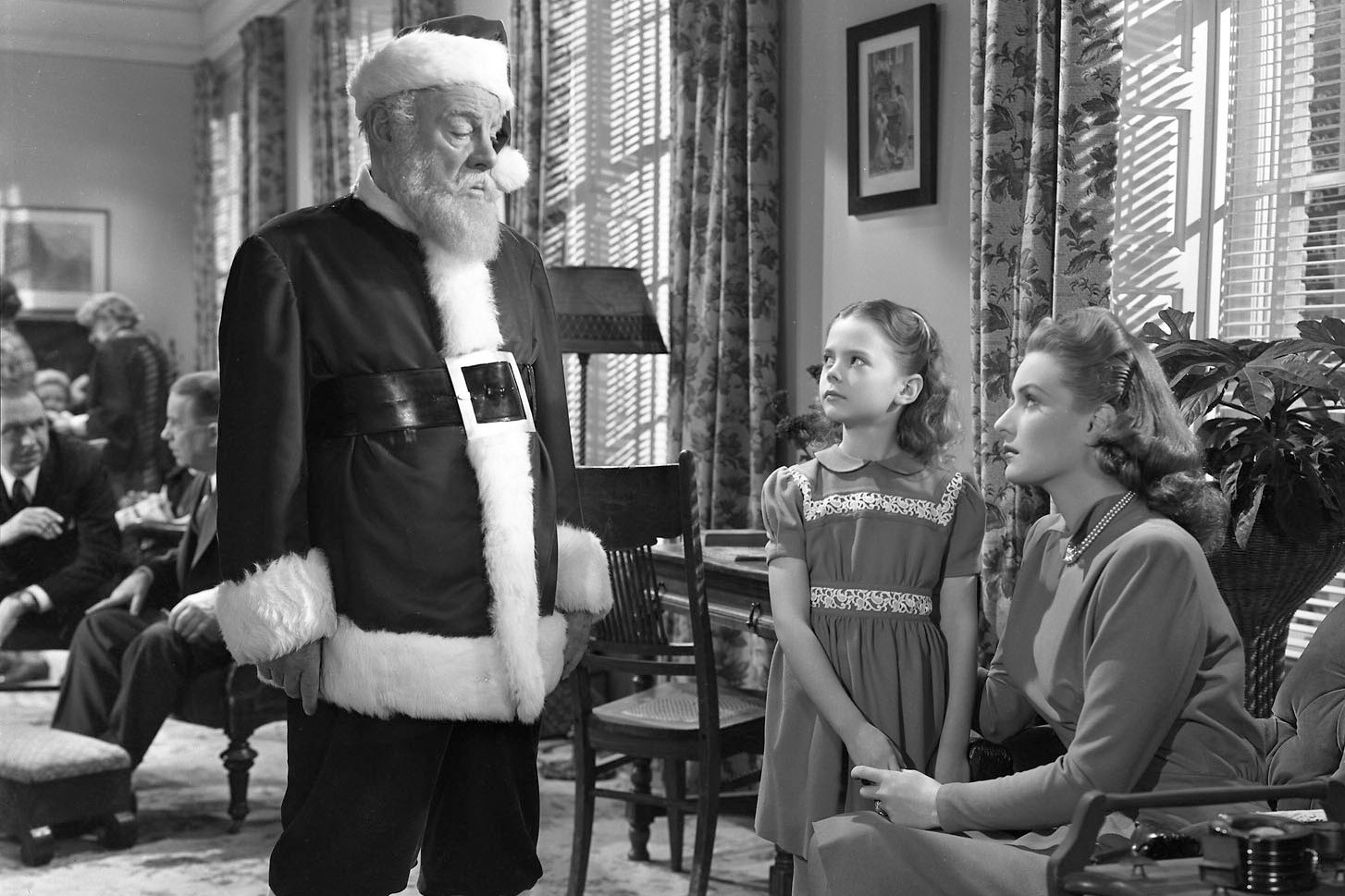 Uhhh how I love those classic holiday movies, kitsch as kitsch can! Actually I love them most for their styling – those 40s, 50s and 60s interiors of American houses, the entire housewife look – that trumps everything, really.
And then to sit down and enjoy them in English on a winter day in Germany or a hot winter day in Zanzibar – nzuri sana!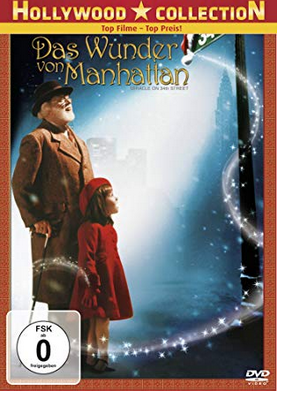 This one, "Miracle on 34th Street" – in deutsch: "Das Wunder von Manhattan" – gibt's bei Amazon for ca. 5 Euro – lohnt sich! Die US-amerikanische Filmkomödie von Les Mayfield stammt aus dem Jahr 1994, in den Hauptrollen: Richard Attenborough, Elizabeth Perkins, Mara Wilson und Dylan McDermott besetzt. Es ist ein Remake des gleichnamigen Films aus dem Jahr 1947.
Hier bestellen: https://www.amazon.de/Wunder-Manhattan-Lord-Richard-Attenborough/dp/B0000C4LZB