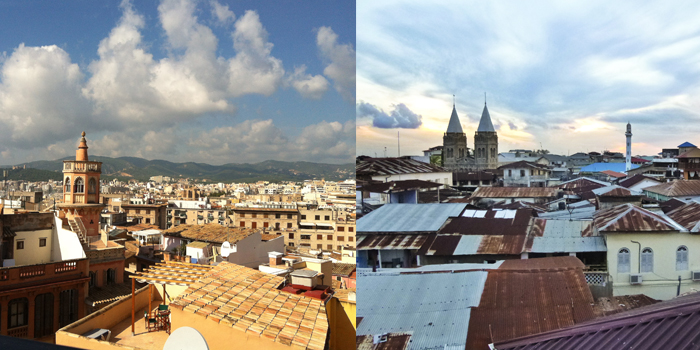 Hallo Mallorca!
Just arrived on the island – my second-best-loved island after Zanzibar. Will do readings here,
the first on October 1 at 19.00 at AGAPANTO flor del amor, Port de Sóller
And: October 18, 18.30 at HOTEL PORTIXOL, Palma

Surprising* humorous* provocative
All are welcome!
In English and German!