Taste the nightlife of Zanzibar – join us on a night tour in Stone Town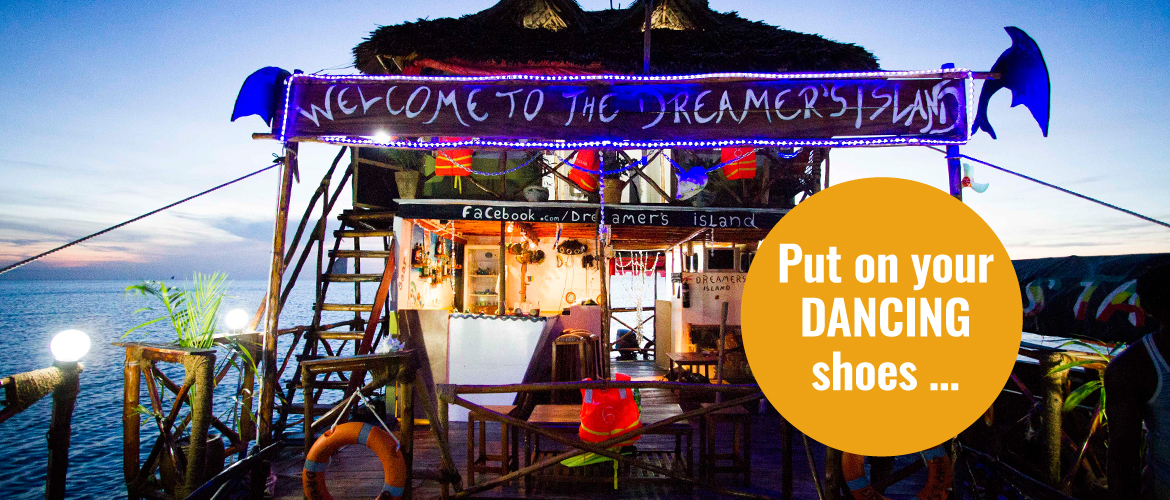 Hat Zanzibar überhaupt ein Nachtleben?
Does Zanzibar even have a nightlife?
Yes! Come with us on a guided nightlifetour thru Stone Town, conducted in English and German, a bit of Spanish and French …and the universal language of "girls jut wanna have fu-un".
Drink spice tea with Babu Chai on the nightmarket, enjoy live music in a trendy Stone Town bar. Vom romantischen Sundowner auf dem Hausboot bis zum afrikanischen Nachtclub unter freiem Himmel….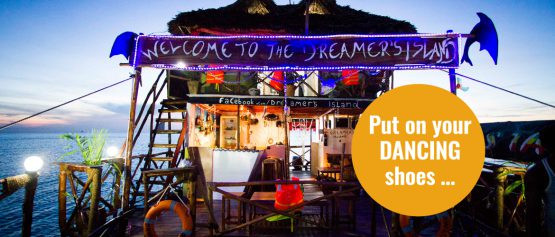 This is a mainly walking trail thru Stone Town, if necessary we take a taxi. Drop-off at your hotel possible.
Come and join us bar-and-location-hopping in Zanzibar. The ideal insider experience for newcomers and holiday-makers. A safe night out, guided by insiders. For your guests, friends and yourself. Also ideal for singles who want to have some company while exploring Zanzibar town.
Join the group, have fun!
Every Friday, sundowner to midnight.
Madeira Tours & Safaris
Email: madeira@zanlink.com
Mobile +255 713 438 268 , +255 777 415 107
Website: www.zanzibarmadeira.com