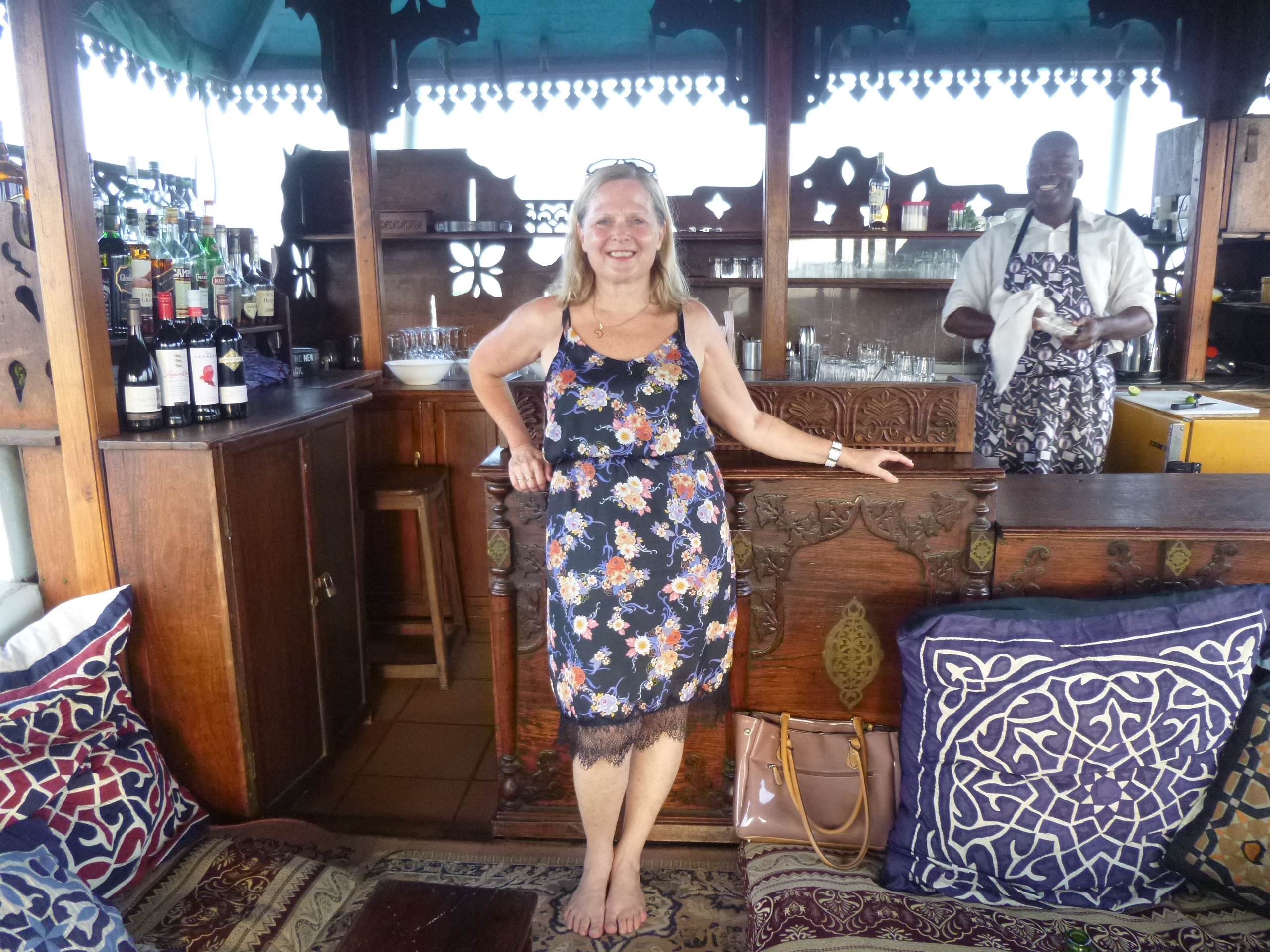 Hello – we are having a book launch and reading at Emerson on Hurumzi, Zanzibar, on Monday, Feb 2, 2015 at 5.30 till after sunset.
It's the very place lots of the book was conceived, and also the cover shot was taken in the sister hotel, Emerson Spice.
If that sounds intriguing – you are most welcome. Special cocktail "Andrea's Hibiskus Bellini" will be on sale!
Karibuni – welcome, everybody.