Adventskalender – Weihnachtsmarkt in Hamburg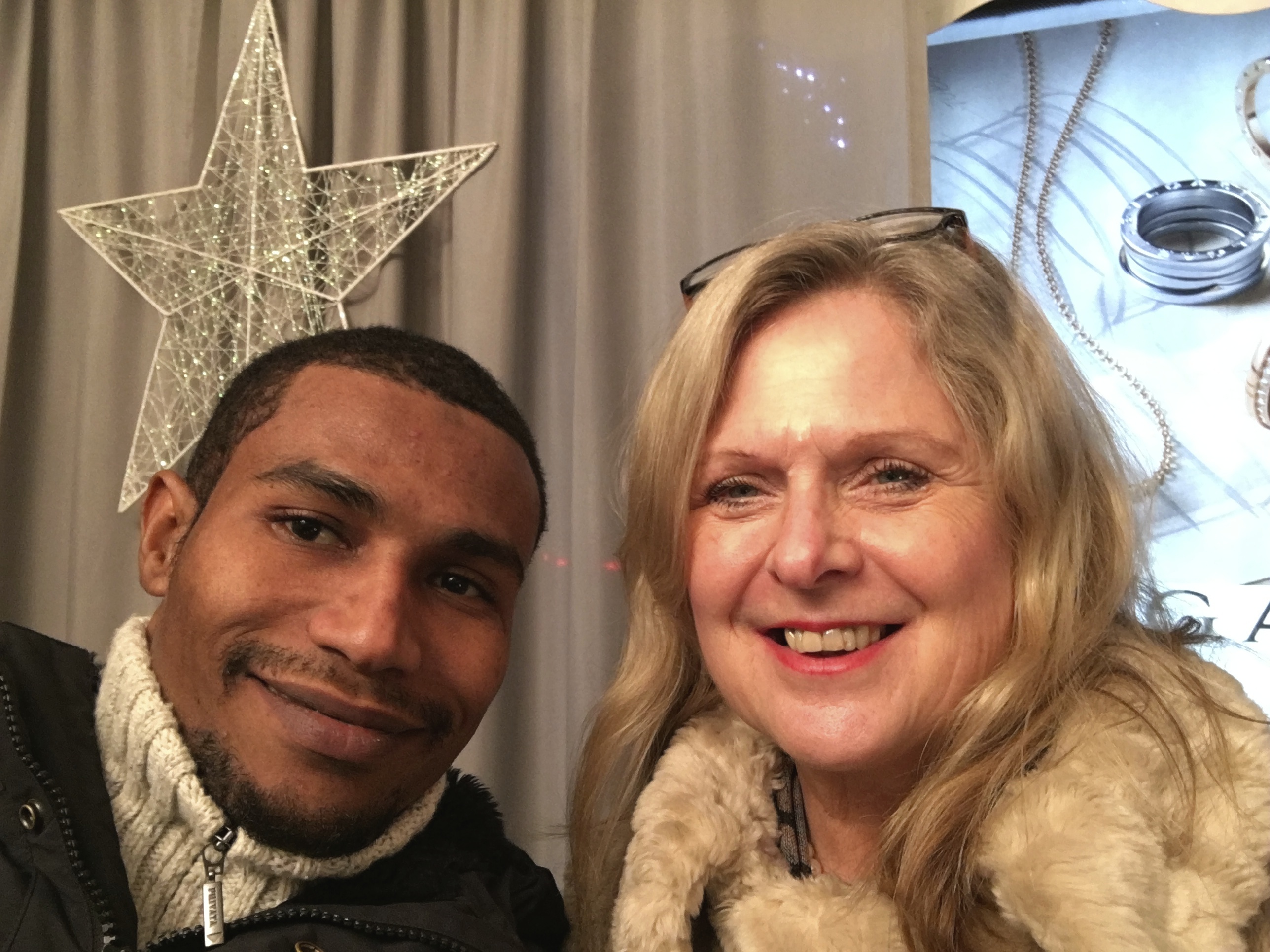 Day 7 –

From Sansibar with Love Advent calendar
Advent in Hamburg,  7189 kilometres away from Zanzibar. It's this time of the year again: We jointly explored the Hamburg Christmas Markets two years ago (photo above).
Now the markets are back…this time I am in Hamburg alone. Different feeling. But stilll, lovely ideas for presents and a good vibe everywhere.
This one we really like
– by Kerzilein @Anamundi in Eppendorf.