Adventskalender – Welcome to our Advent calendar 2017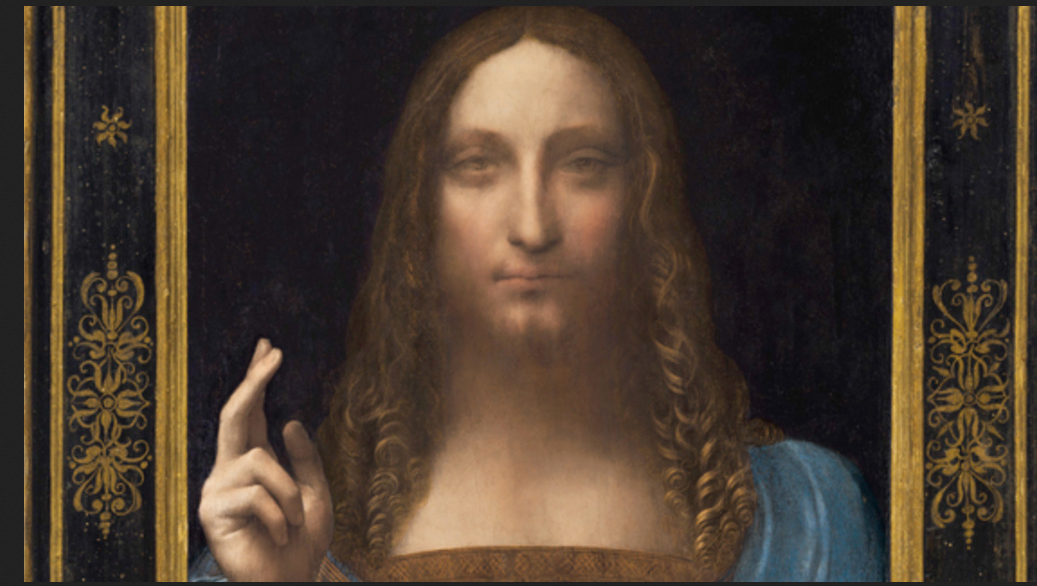 Welcome to our Advent calendar – from now on until 24 December every day a surprise, a thought or a happening in Sansibar and elsewhere. For the 1. Advent: an online Moon calendar, in German language.
I've recently discovered this wonderful, delightful Moon calender of WICCA.ch. A swiss page. In German language though. I have not yet found out who is behind it but the daily predictions of moon activities are lovely. She finances her site entirely thru the sale of aroma oils.
Was ist überhaupt ein Mondkalender? So ähnlich wie ein Horoskop, aber auf den Mond bezogen, der ca. alle drei Tage das Sternzeichen wechselt. Und davon abhängig ist die Schwingung auf der Welt.
Check the daily forecast here. Today, 30 Nov,  moon is in Taurs. My man is Taurus, "emotionally overreactive", WICCA.ch says. Oh, how I know it!
We wish you very thoughtful and sensual Advent! A good time to be aware. Aware of the forces around you. Aware of yourself.
What are the forces around you?